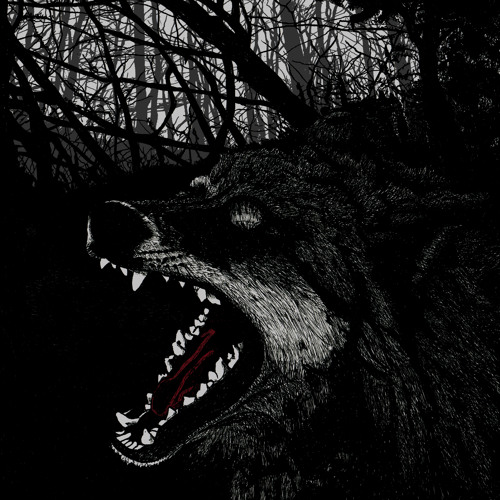 These Monsters announce new single on Too Pure
The Swamp / The Dogs is the new, double A-side 7" single from These Monsters and is to be the September instalment of the Too Pure Singles Club.
Like Hookworms, Menace Beach and Pulled Apart By Horses before them, These Monsters continue Too Pure's strong track record of unearthing Yorkshire gems.
The Swamp / The Dogs is a concept double A-side single, written and recorded in various states of consciousness, at various locations across the UK; Rogue Associates HQ, Loom Studios, Lagertown, Abbey Road and the Blacksmith and Toffeemaker pub. After a dozen National Express journeys and four long, sleepless, paranoid nights in a Brighton basement, the band returned to The Lodge for mix-king James Kenosha to make sense of it all.
"...the raging regressive rock of recent album Heroic Dose dragged through the woods on a full moon."
These Monsters are playing the following UK shows:
20th Sept - London, Old Blue Last (Free entry)
24th Sept - London, AIM Labelled With Love Festival, 229 Venue
5th October - Leeds, Belgrave Music Hall w/ Wet Nuns